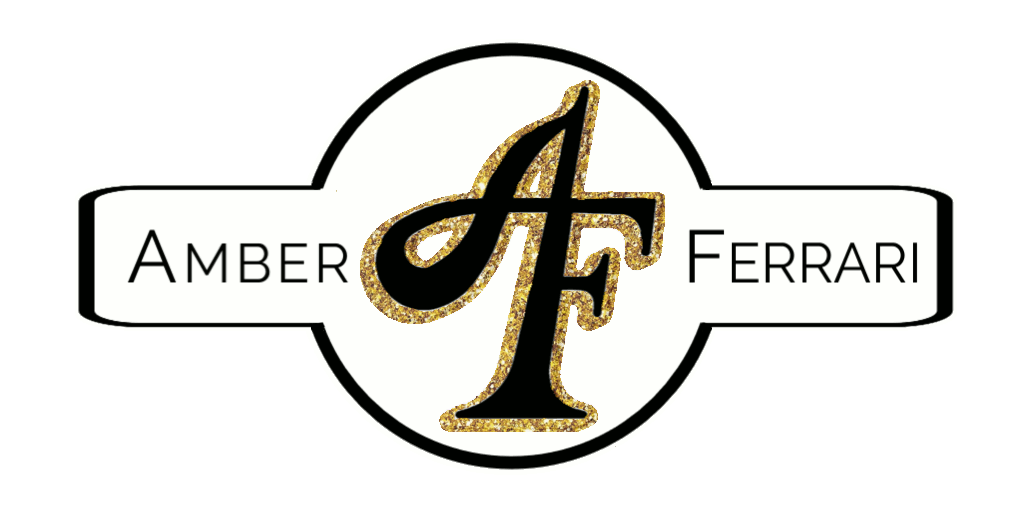 The cymbal crashes...the bass thunders...the keys rain in...the guitar wails out...the spotlight is fired up...

...and Amber bursts onto the stage!

For the next couple of hours you are treated to a rare breed of performer whose powerful vocal range along with her non-stop energy and brilliant costume changes will have you cheering and dancing along to the beat.
Well regarded in the music world, Amber is known for performing with such notables as Richie Cannata, Bobby Rondinelli, Randy Jackson and Don Most, as well as sharing the stage with Taylor Dayne & Paula Cole.
​
Amber is recognized for her paramount tributes to some of the greatest female singers of all time. She celebrates Janis Joplin, Madonna and Pat Benatar in 3 separate shows; Joplin's Pearl, Material Girl and Benatar. Each show is a testament of praise to each artist with a reverent performance complete with costume changes and the addition of a horn section and percussion making these shows a distinguished event.
​Amber's prominent writing skills, along with her husband Chris Ferrari's knack for composing, have brought about several well-received CD releases available on iTunes, CDBaby and other music outlets.
With two songs on the Billboard Music Charts and her own record label, O.M.O. Records Inc., Amber is a seasoned performer who uses her vision and flair to make every show one-of-a-kind.
Classically trained, Amber has a strong range which grants her the ability to not only nail any song she covers, but to own it in her unique and dynamic style.
From hard-driving rock and roll hits to soulful r & b classics, she grabs hold of the song and delivers an outstanding performance. The diverse style of her originals pay homage to her inclusive love of music.

Each one of Amber's performances are a testimony to her passion, brilliance and enthusiasm to her craft and to her audience.
"The Long Island native's live performance is unlike any other as her energy transcends from the stage to the audiences' soul."
Robert Sforza, Dan's Papers
​
​
"Combine the legendary women of rock and roll into a single performer, and exploding across the stage will be Amber Ferrari."
Bob Chartuk, The South Shore Press
​
​
"Amber Ferrari's shows are more reminiscent of a Broadway musical than a [local] concert!"
Rita J. Egan, The Times Beacon Record Newspapers